AKB48's 2nd sister group NMB48 which is based in Namba, Osaka announced today on their official website as well as during today's Team BII LIVE Theater performance, that the release date for the group's 15th single has been decided!
NMB48's 15th single will be titled Boku wa Inai(僕はいない) which translates to I'm not here or I don't exist. It should also be noted that the title's "Boku" is the "I" which is usually used by younger boys. Additionally, the single's line-up has been decided with the Center being Watanabe Miyuki which will make this Watanabe's final single considering she announced her graduation on April 13th, 2016 and will have her Graduation Concert take place on July 3rd & 4th, 2016. Boku wa Inai will be released on August 3rd, 2016 and will have 4 Regular Types (A, B, C & D)
The complete line-up is:
Watanabe Miyuki (CENTER)
Okita Ayaka
Kato Yuuka
Kishino Rika
Shibuya Nagisa
Jonishi Kei
Ota Yuuri
Shiroma Miru
Suto Ririka
Tanigawa Airi
Fujie Reina
Murase Sae
Yagura Fuuko
Yabushita Shu
Yamamoto Sayaka
Yoshida Akari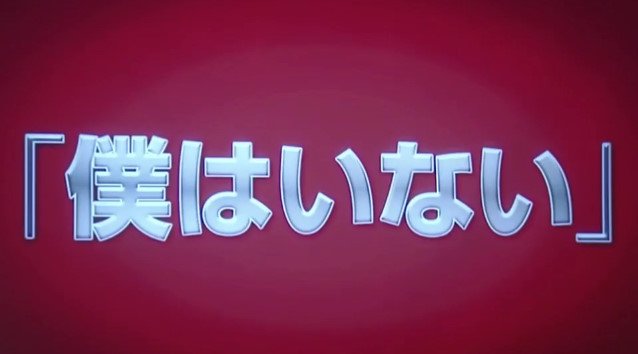 NMB48 was initially announced back at the start of October, 2010 while they made their debut the following year on March 21st, 2011. However it wasn't until July 20th, 2011 that the group finally released their debut single Zetsumetsu Kurokami Shoujo. Since then group gained a lot of popularity with it's 3 most recognizable members Yamamoto Sayaka, the previously mentioned Watanabe Miyuki & the already graduated Yamada Nana. Yamada graduated from the group back in April, 2015 making the group's 11th single Don't look back! her graduation single which she was even the Center for.
It will be interesting to see how NMB48 will be once Watanabe graduates leaving only Yamamoto as the big name within the group similarly to how SKE48 is currently with Matsui Jurina, although Suda Akari is slowly becoming a big name within SKE48 so maybe we'll get a new big name within NMB48 soon as well.